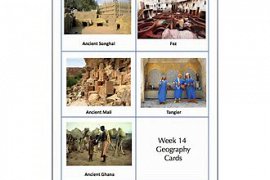 What is SHOT ?
Shout Out
The phrase the shot on Instagram, the more it is used and should know that the phrase shot is absolutely incorrect. The phrase Shot to the meaning of the photo, a short piece of film or shoot down is, and its meaning has nothing to do with the phrase Shoutout no.

The So-Called Shot August in the app Instagram, namely, page, Instagram, another user (e.g., a friend or a Friend you) a screen shot of preparation. and in page Instagram yourself get published.

shot August in , in fact, a method for advertising on Instagram is that nowadays so much the fashion, and some also make good money from this method in them.
if a page in Instagram, you have a lot of people you follow, you also can use this method earn....